Its one of those projects that put you in awe of the artist. You wonder what exactly must be going on inside the head of someone who actually dreamed of this concept. Makes you wish you were a part of it. Makes you wish you had seen it play out.
Filmed over nearly three years, WASTE LAND follows renowned artist Vik Muniz as he journeys from his home base in Brooklyn to his native Brazil and the world's largest garbage dump, Jardim Gramacho, located on the outskirts of Rio de Janeiro.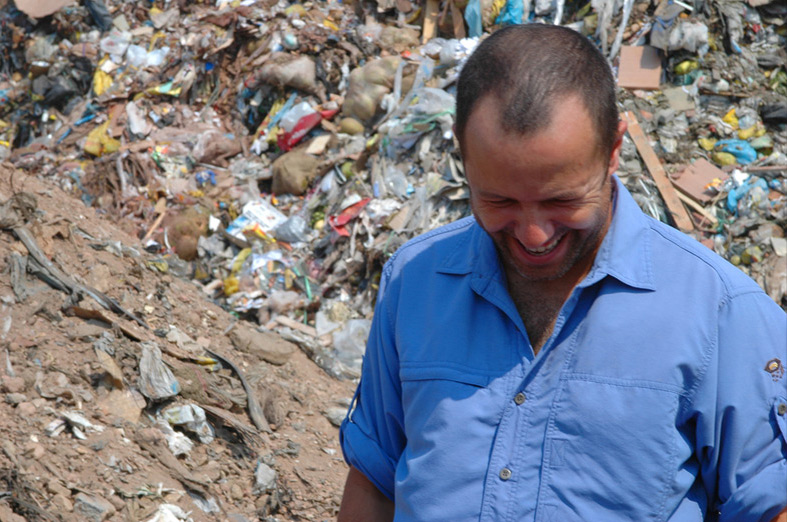 There he photographs an eclectic band of "catadores"—self-designated pickers of recyclable materials. Muniz's initial objective was to "paint" the catadores with garbage. However, his collaboration with these inspiring characters as they recreate photographic images of themselves out of garbage reveals both the dignity and despair of the catadores as they begin to re-imagine their lives.
Often working in series, Vik has used dirt, diamonds, sugar, string, chocolate syrup and garbage to create bold, witty and often deceiving images drawn from the pages of photojournalism and art history. His work has been met with both commercial success and critical acclaim, and has been exhibited worldwide.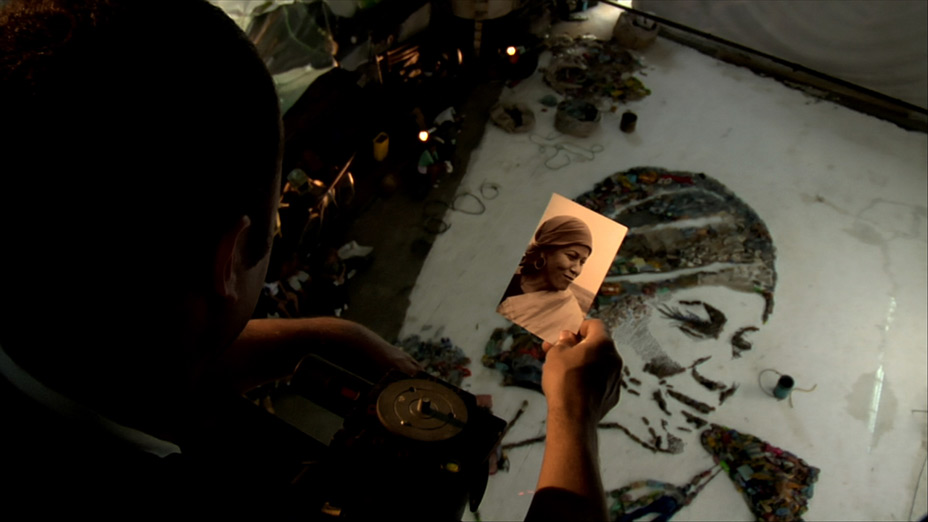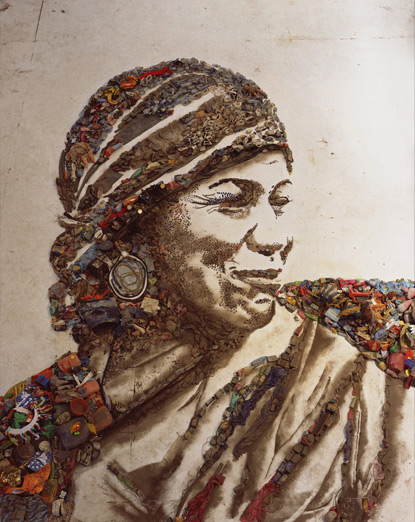 Have a look at this trailer of an inspiring documentary on Vik's work. This is what led me to Waste Land.
Knowledge @ http://www.wastelandmovie.com/