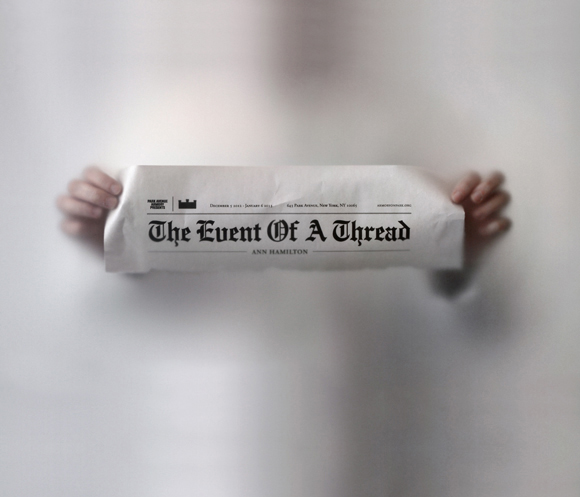 By far one of the most surreal, and beautiful projects I have come across recently(though the project is old), The Event of a Thread is a poem/art piece/sonnet...I wouldn't know what to call it, by Ann Hamilton.
Ann Hamilton
is a visual artist internationally recognized for the sensory surrounds of her large-scale multi-media installations.
To even begin to describe this project, I'll start with the last few lines of Hamilton's statement -
"

No two voices are alike. No event is ever the same. Each intersection in this project is both made and found. All making is an act of attention and attention is an act of recognition and recognition is the something happening that is thought itself. As a bird whose outstretched wings momentarily catch the light and change thought's course, we attend the presence of the tactile and perhaps most importantly—we attend to each other. If on a swing, we are alone, we are together in a field. This condition of the social is the event of a thread. Our crossings with its motions, sounds, and textures is its weaving; is a social act.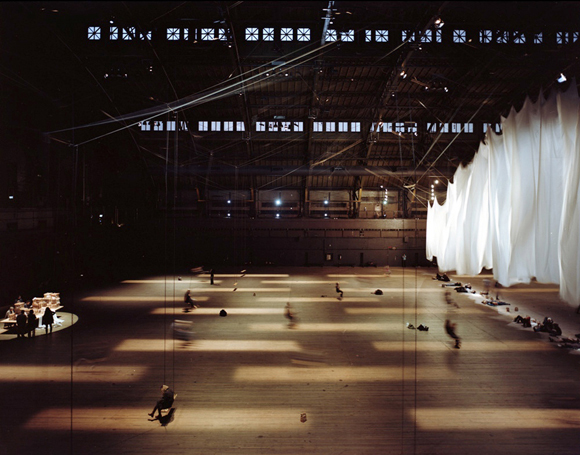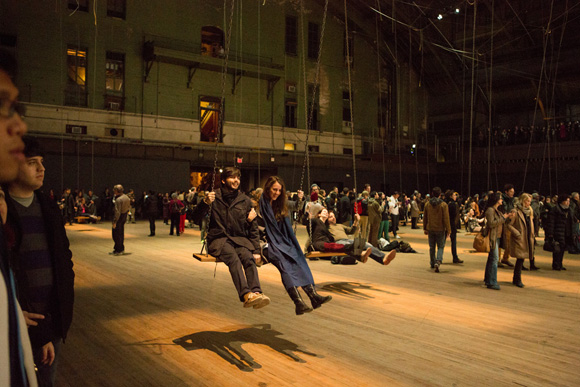 Suspended via ropes and pulleys by a field of swings hung 70 feet from arched iron trusses, a white cloth more than twice the hall's width and nearly as tall is the central figure in the space. Whether a tug of war or a unison effort, individualized or coordinated, the responsive liquidity of the silk registers the combined velocities and accelerations of the field of swings. The shifting weather of the white cloth is generated through collective action. A common activity perhaps reveals our kinship with bees, ants, and cranes; all united as Aristotle's "social animals," undertaking the same action for the elevation of the whole.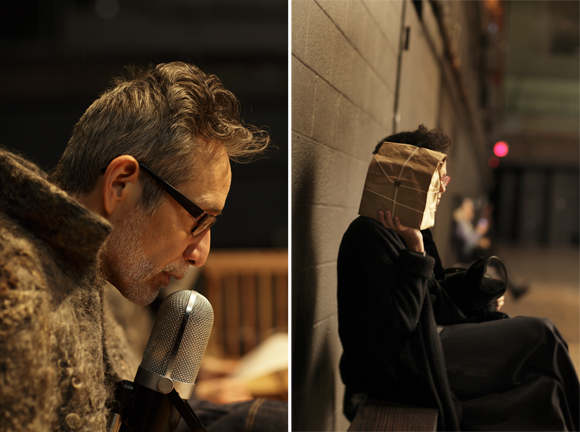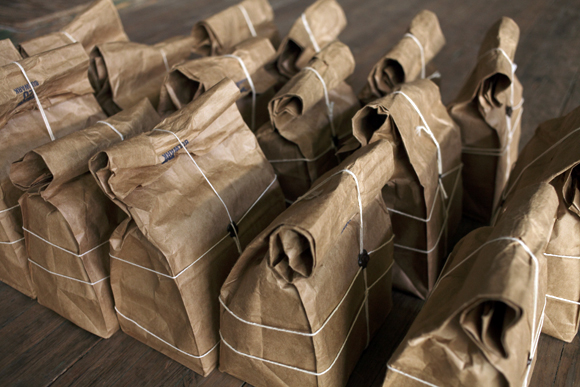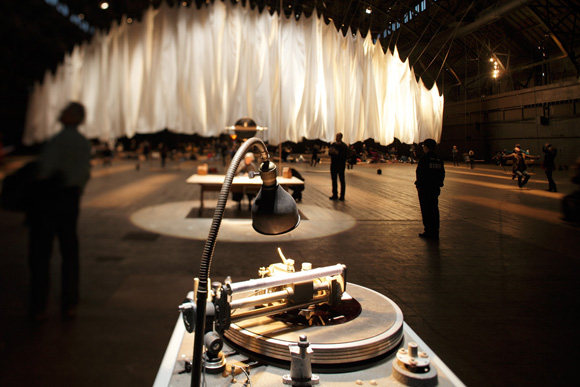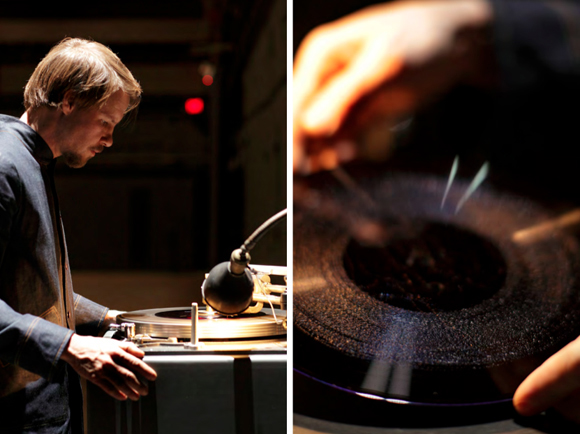 "the event of a thread
is made of many crossings of the near at hand and the far away: it is a body crossing space, is a writer's hand crossing a sheet of paper, is a voice crossing a room in a paper bag, is a reader crossing with a page and with another reader, is listening crossing with speaking, is an inscription crossing a transmission, is a stylus crossing a groove, is a song crossing species, is the weightlessness of suspension crossing the calling of bell or bellows, is touch being touched in return. It is a flock of birds and a field of swings in motion. It is a particular point in space at an instant of time."
Read and watch more about this ephemeral project here -
https://player.vimeo.com/video/90155993
http://www.annhamiltonstudio.com/images/projects/armory/Ann_statement_final.pdf
http://www.annhamiltonstudio.com/projects/armory.html